Washers for Sale Bucks County PA
Stay on top of laundry with the latest washers for sale Bucks County PA have to offer. Five Star Offers have washers from brands like Whirlpool and LG so we guarantee you'll leave satisfied. The latest models in our inventory have features that help you save time and energy when washing clothes like a fast spin cycle and adjustable water control settings. We also offer a wide range of sizes from compact front loaders to powerful top loaders so we guarantee you'll find the perfect match for your lifestyle. Our professionals will guide you to the right washer for your home, so call us to learn more.
Washers Machine Bucks County PA
A washers machine is an important home appliance that helps you maintain the neatness and cleanliness of your clothes. It also aids in maintaining a healthy household. You deserve a quality washer machine Bucks County PA that matches your needs perfectly. From the best brands to a team of experts who love what they do, Five Star Offers have it all. We are committed to quality service from start to finish. We have a wide variety of washing machines to suit all your washing needs, from standard washers machines to the latest innovations in the industry. Stop by and see our experts today!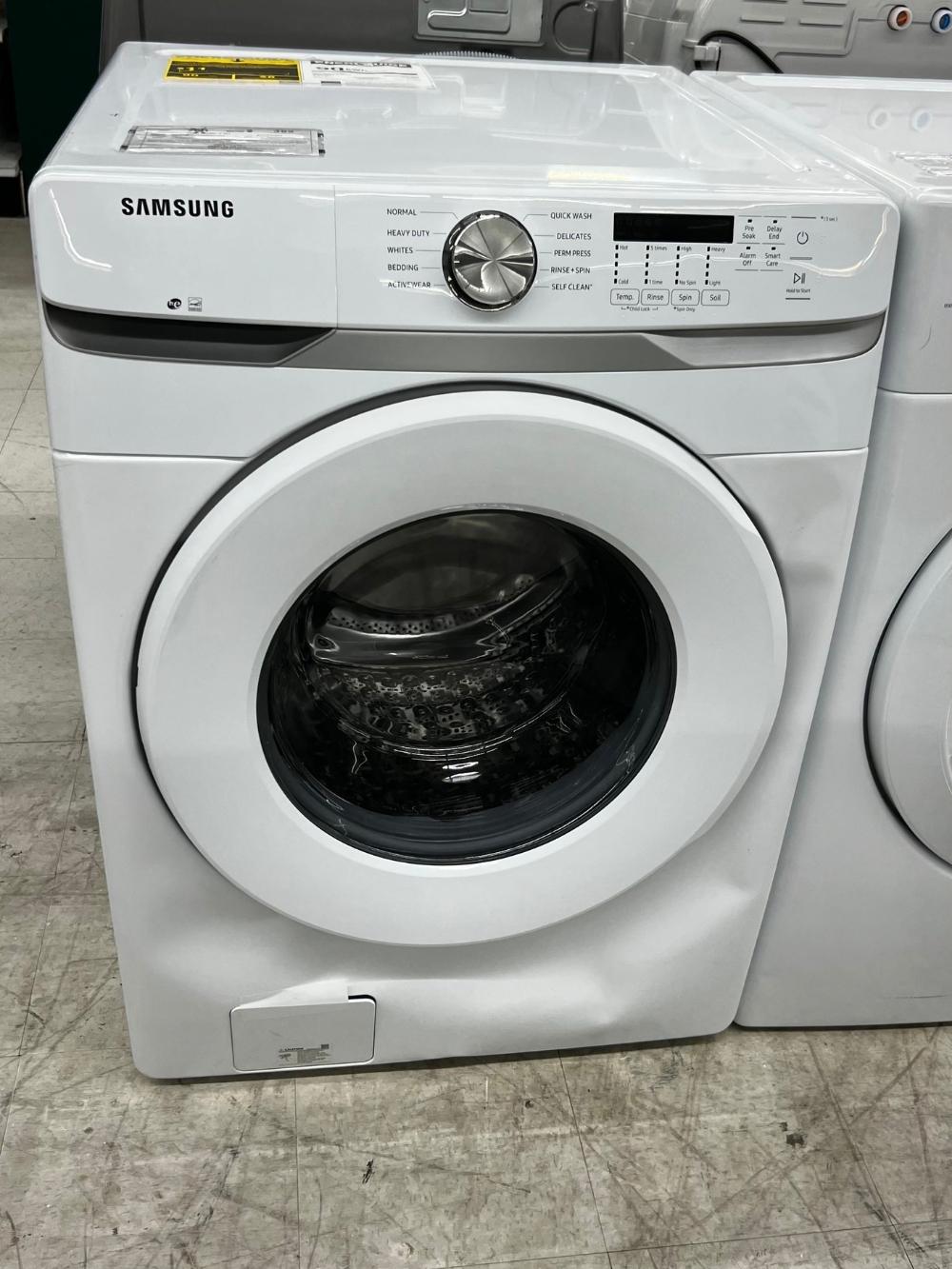 Our cost of living is constantly on the rise, and it's getting increasingly difficult to afford anything at all. Everyone wants to save money, but with so many products to choose from, it's difficult to determine which ones are the best offers on washers and dryers. So we went ahead and made big offers on some of the best washers and dryers available. If you're not sure which one is right for you, please give us a call or stop by our showroom to take a look at all the options we have. We'll do everything we can to help!